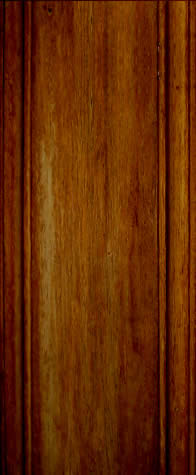 Nightly rate all year except summer months ........... $169 per night 

Weekly rate - spring, fall, and winter........................... $1.095 per week 

Memorial Day through Labor Day............................... $1,195 per week 

                                 A $75 cleaning fee applies for each stay.

Weekly rentals in the summer months require a Saturday arrival and Saturday departure.

      ~ 1 week is 7 nights ~

PLEASE REMEMBER THAT ALL APPROPRIATE STATE AND LOCAL TAXES WILL BE IN ADDITION TO THE RENTAL RATES AND CALCULATED AT THE TIME OF RESERVATION.

MAXIMUM OCCUPANCY IS EIGHT (8) PEOPLE.  THANK YOU FOR YOUR COOPERATION.

Cancellation can be made with full refund if within 30 days of your stay.  Cancellation 29 days or less from your scheduled stay will result in forfeiture of any amount(s) paid if we are unable to re-rent the cabin for your cancelled stay.